What a journey! This month of June has been bursting with new ideas and the most recent is Circle Weaving.
I'll begin with the tools one can use to create circles
Types of Circle Looms
Manufactured Gears/Sawblade
Maja Craft wood
7 Yaks Design vinyl, plastic
Katerina Collection wood
Manufactured Hoops
Novacraft with holes wood
Novacraft with knobs wood
--- (German mfg)
Commercial
Pin looms/Knitting Looms generally plastic
Home Made (infinite repurposing)
Cardboard
Embroidery hoops
Qulting Hoops
Old wheels
Fan Grills
Hula Hoops
Round Trivets
Wok Ring
Metal/Macramé Ring
On the cardboard/sawtooth/gear looms I've seen two ways of warping – around the tooth forming two strands and through the tooth slot with one strand and around the back of the loom.
Stitches – tapestry techniques offer possibilities. So far I've used soumak and striping.
Commercial/Manufactured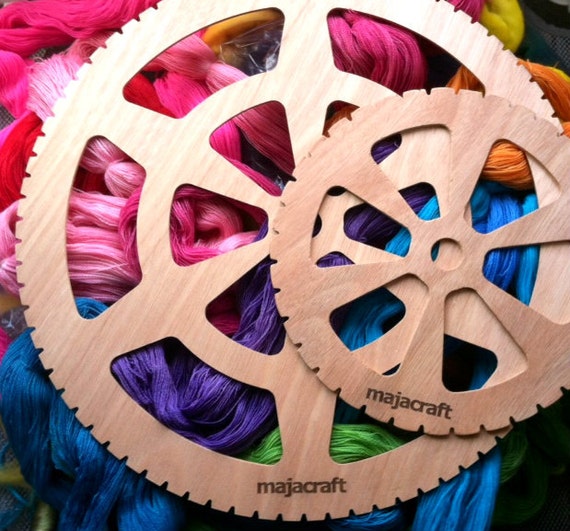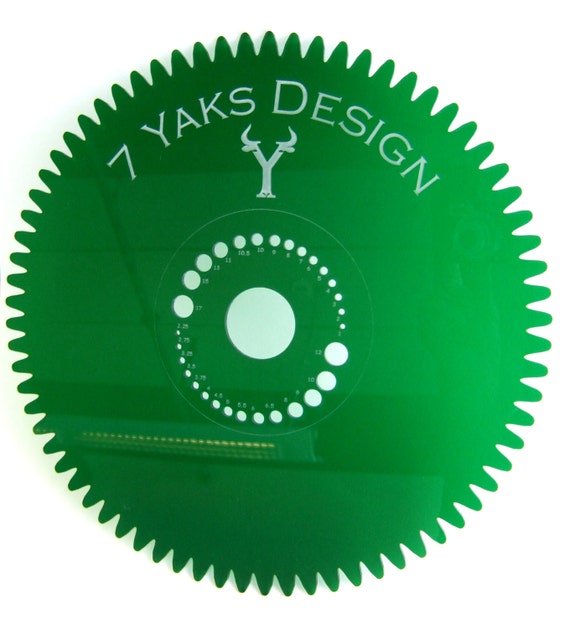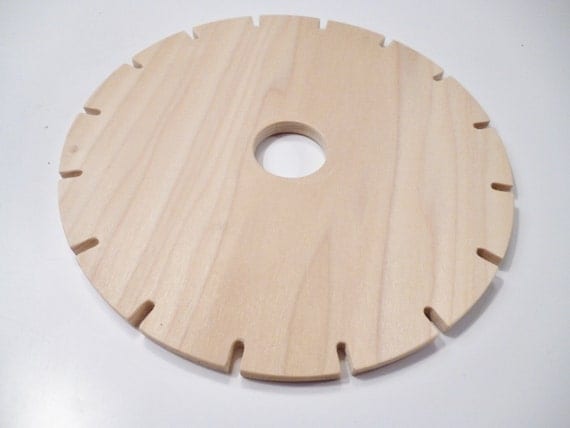 Circular Knitting Loom
HomeMade